Our Staff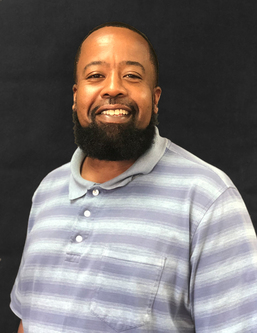 Landiran Maydwell
Sales Consultant
(260) 624-4946
Cool, calm and collected. That pretty much sums things up for Landiran Maydwell.
Lan has 4 boys which range in age from 6 to 22. He love to travel but doesn't like to drive long distances.
He has been with Premier Auto since 2009 and is the senior sales consultant.
Landiran Maydwell
260-624-4946
Lan@PremierAutoFw.com