Our Staff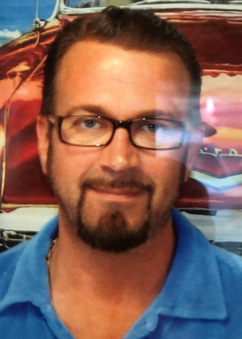 Greg Stovall
Service and Warranty Manager
(260) 622-8062
Greg handles all warranty and service claims at Premier Auto. If you are experiencing an issues with your vehicle, please call your warranty shop first and set an appointment to have your vehicle diagnosed. Once the shop knows what is wrong with your vehicle, they will automatically contact Greg about the warranty.
If you have other concerns or issues about service or warranty, feel free to email or call Greg.
Greg is often out of the office however if you leave a message, he will return your call.
260-622-8062
GregS@PremierAutoFw.com